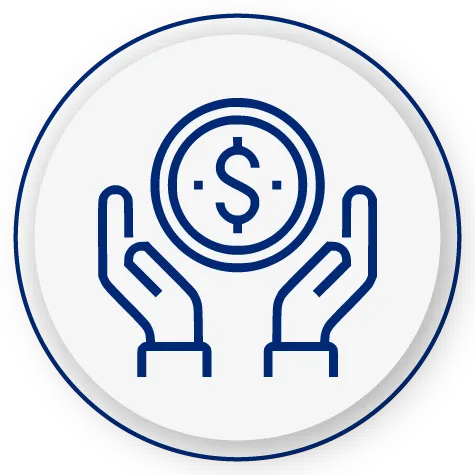 Cost Efficient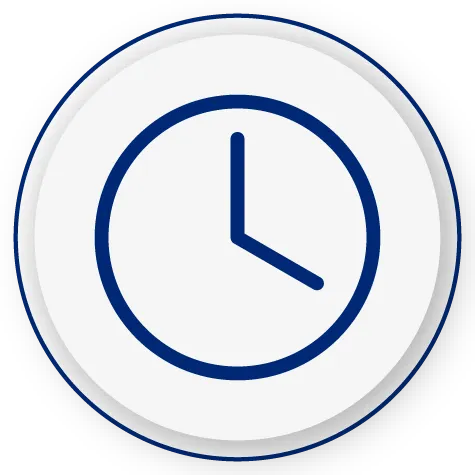 Minimal Timilines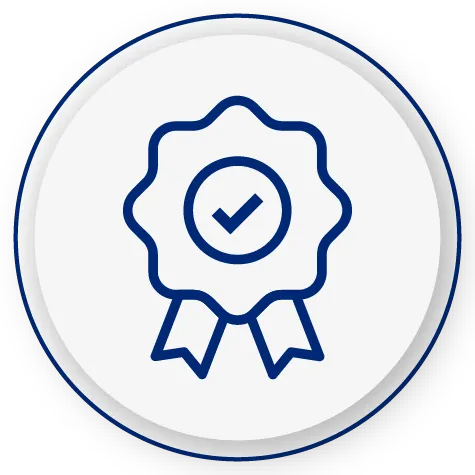 Quality Standards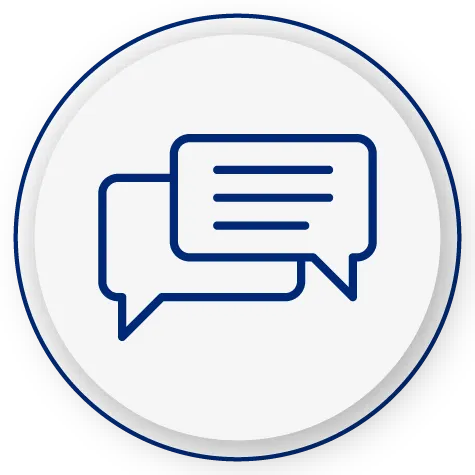 Project Management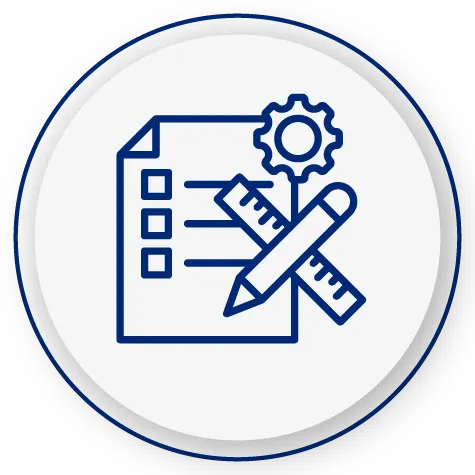 Effective Communication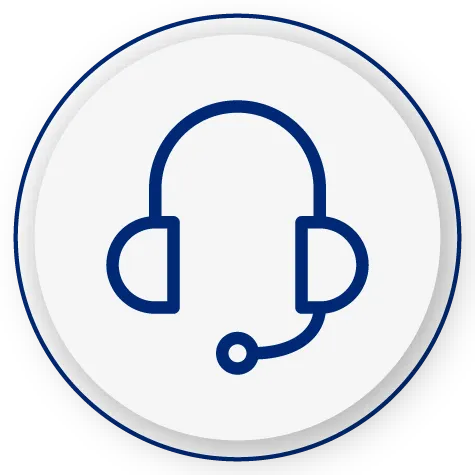 Lifetime Support
- Pakistan Web Development (Karachi, Lahore, Islamabad)
Website Development Company
A premier Pakistan web design company managed by professionals in their respective fields, Xpertz continuously strives to provide tailor-made cutting-edge solutions, through out of box thinking, for our valued clients. Our commitment is to provide very contemporary solutions to web site development. So if you are looking for a dedicated, thorough, and multi-disciplined web development company give us a call.
Why Choose us:
We cover a wide range in PHP Development services. We deal in static PHP web development as well as dynamic PHP website development. We also deal in blog creation using WordPress. We also provide e-commerce solutions to our clients using Magento and Open Cart. Moreover, we provide content management systems Development using Joomla.
Our Believe:
As creative Pakistan web design agency, we believe in hand-coded web development with fully customization options according to the client's needs.
Why Choose us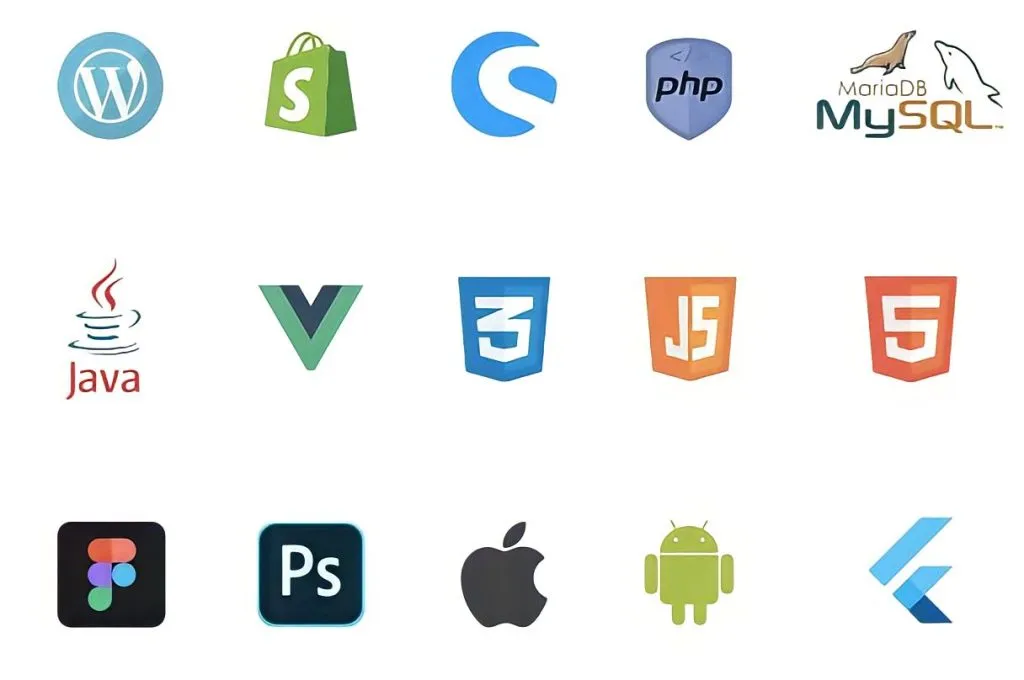 Where Idea becomes Reality..
During the Web Development Process
E-commerce Web Development
The best platform for your e-commerce site truly based on what you're looking for. For most businesses, Woo Commerce or Shopify is the best platform.
Setting up products on a website can vary from one platform to another. We'll be happy to assist your workforce in setting up products that how different variants, pics and reviews can be linked to every single product.
We'll be happy to assist you in setting up promo codes and abandoned carts.
Post Launch Website Development
Are you hunting for the best E-commerce web Development Company? Do you want to uplift your online sales? Here we have got some amazing tips for you to choose a company that will assist you....